Welcome to Levant, Maine!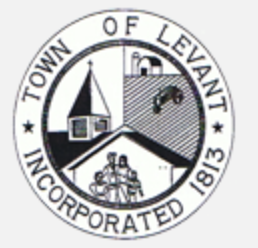 ATTENTION:
October 7th is Fall Clean Up
Tickets are available at the Town Office and are required to attend the event.
Hours of Operation
Town Office
Sat, Sun, & Mon: Closed
Tues, Thurs, & Fri: 9 a.m. to 4 p.m.
Weds: 11:30 a.m. to 7 p.m.